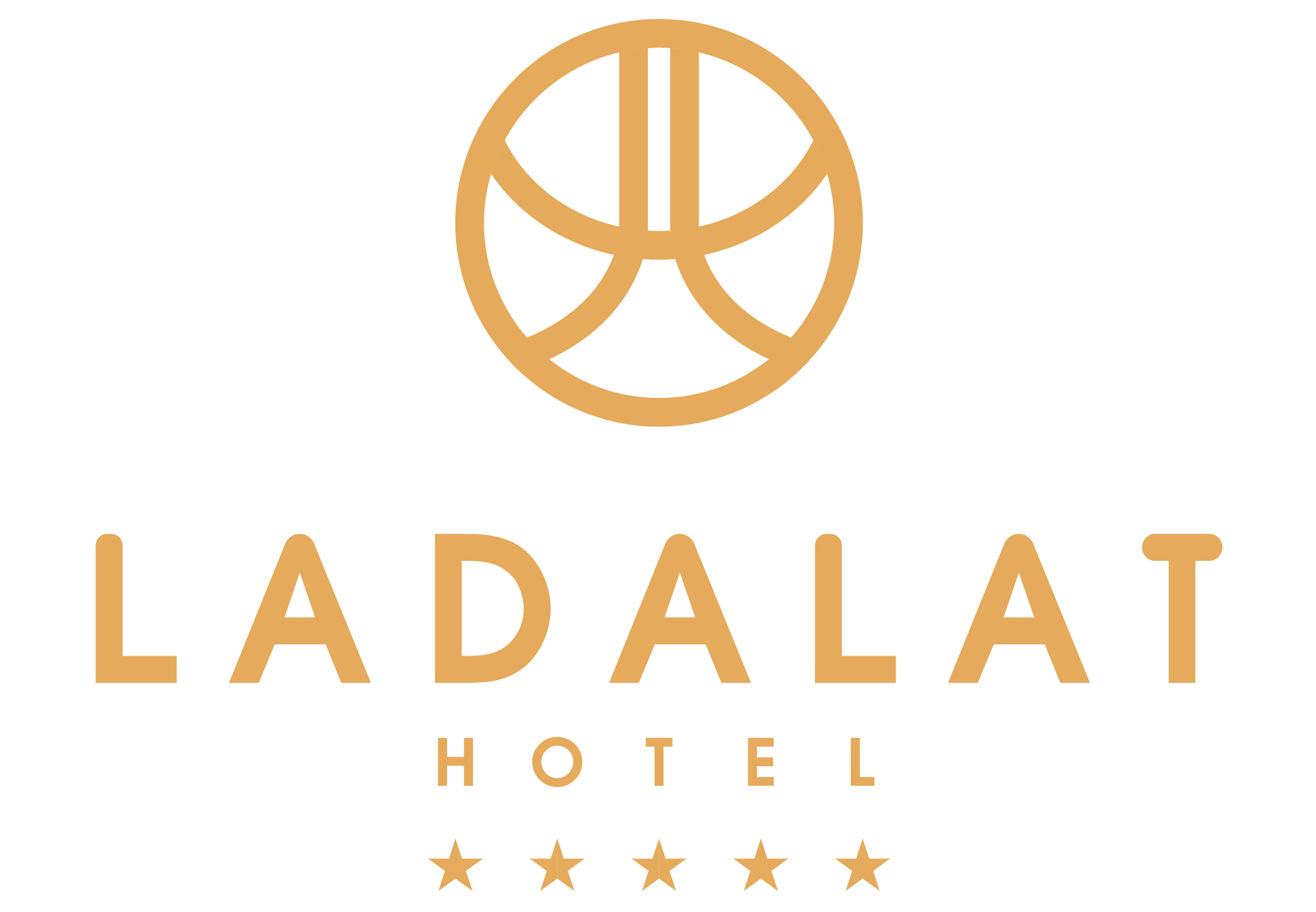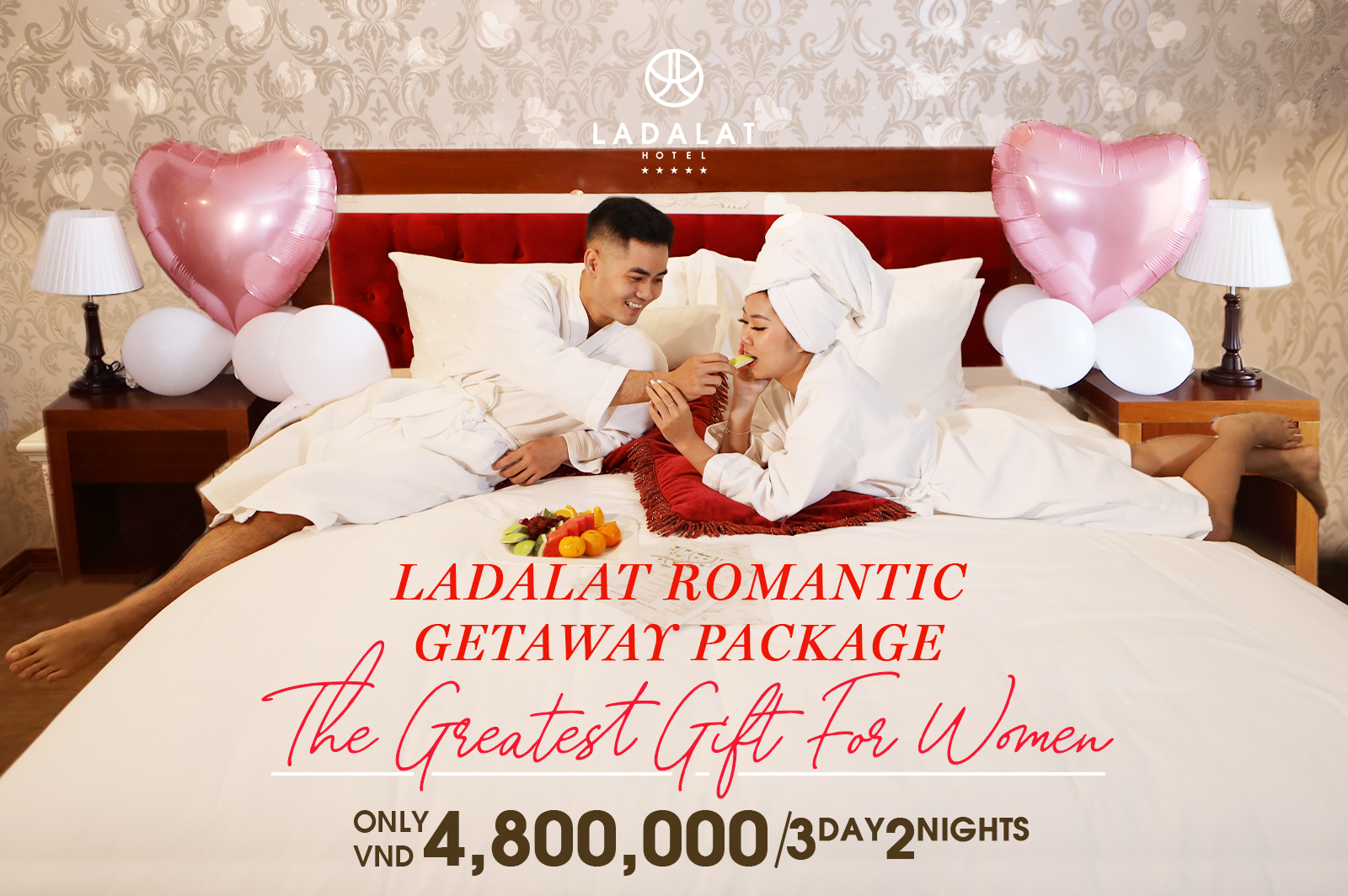 ONLY VND 4,800,000 FOR A ROMANTIC GET AWAY PACKAGE
If March 8th is International Women's Day, October 20th is a day for people in Vietnam to grandly celebrate and cherish the women in their life. It holds a special place in the heart of Vietnamese women both at home and abroad. The day is also a time to honor the contributions of women to Vietnamese society.
Even though Vietnamese Women's Day has been celebrated for over 90 years, not many people know about the history of this special day. This article will provide you with interesting facts regarding this occasion and gift ideas for your beloved women.

The history of Vietnamese Women's Day on October 20th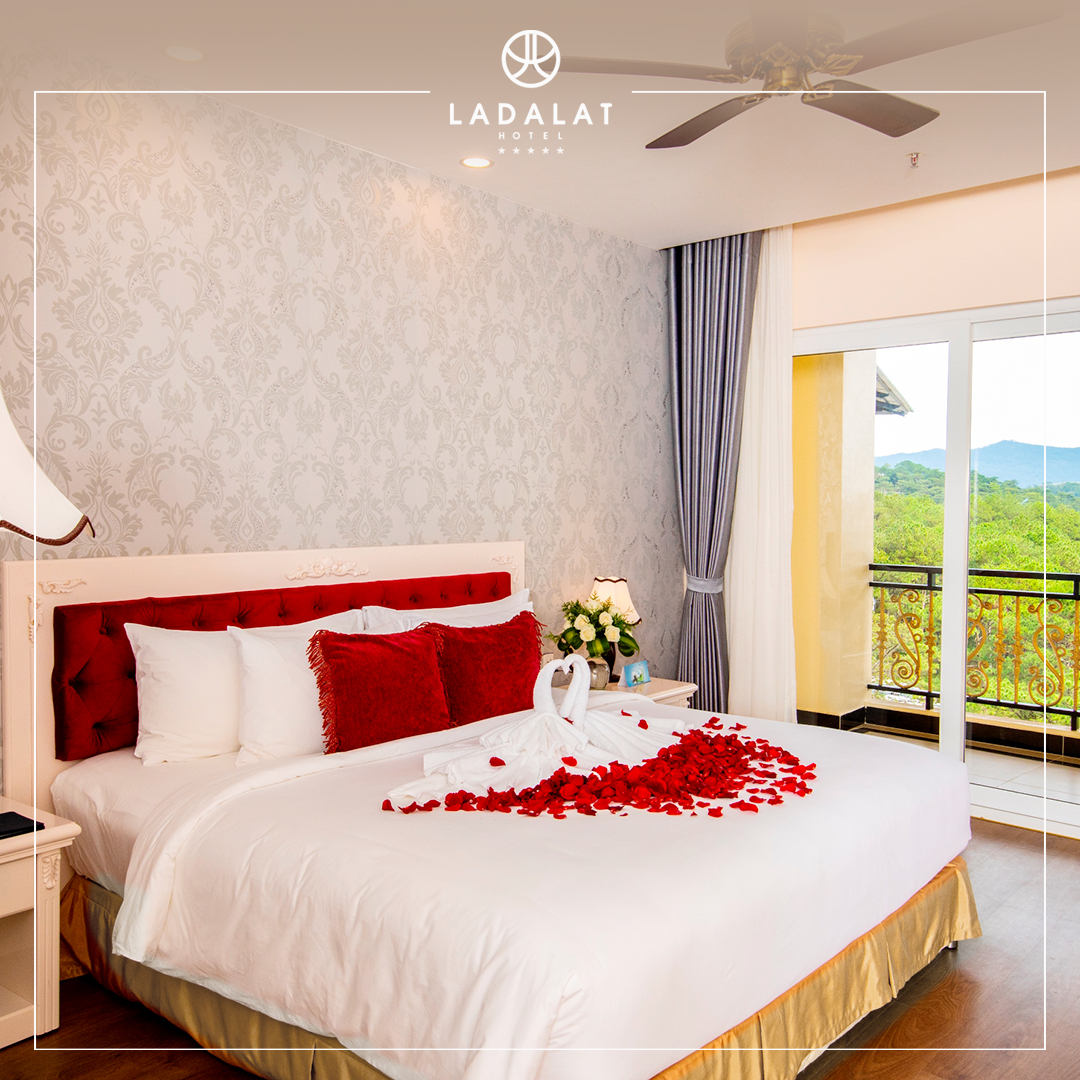 The history of Vietnamese Women's Day dates back to 1930 when women in Vietnam began to actively participate in social and political movements. On February 3, 1930, the Communist Party of Viet Nam was found, identifying the critical role of women in the revolution and the task of women's liberation associated with the revolutionary cause, national liberation.
On October 20th, 1930, the Vietnamese Anti-Imperial Women's Association (now renamed as the Vietnam Women's Union) was officially established in Hanoi. The birth of this association opened a new page in the history of Vietnamese women's movements, contributed to the cause of national liberation, class liberation and women's liberation.
To mark this special event, the Communist Party of Vietnam decided to choose October 20th as the traditional day of the association, and the day to honor the beauty and noble qualities of Vietnamese women, named "Vietnamese Women's Day".
After more than 90 years, the Vietnam Women's Union has been constantly grown up in strength. Vietnamese Women's Day has also become a special occasion for women. It is not only a national holiday that honors the great contributions of Vietnamese women, but also an opportunity for men to express their affection and appreciation through meaningful gifts for the women in their life.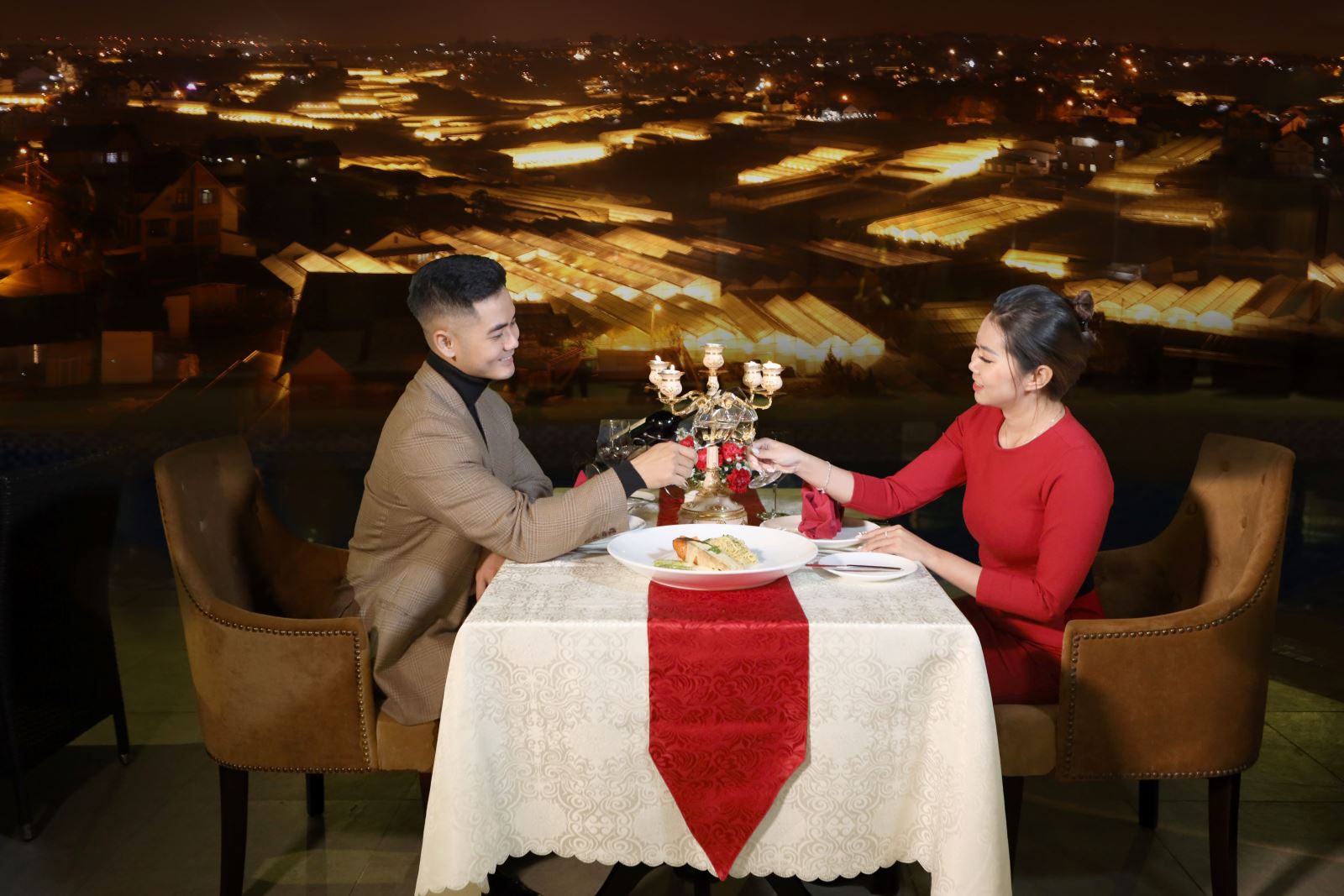 The significance of Vietnamese Women's Day on October 20th

Vietnamese Women's Day is a meaningful day of Vietnamese women. The day holds a profound significance. It represents a pivotal moment when, for the first time, a legitimate public organization has been established to champion women's rights and encourage their active participation in the revolutionary movement.
This occasion is also a great motivation and encouragement for women to contribute to the cause of building and protecting the Fatherland. Let's take a look at the profound significance of Vietnamese Women's Day:
To honor the vital role that women play in family and in society.
To raise awareness of gender equality, eliminate gender stereotypes and barriers for women in all areas of life. Vietnamese women are granted the right to vote and participate in political and public life.
To encourage Vietnamese women's actively engaging in all areas of the political, economic and social life.
To express appreciation and love for beloved women including wives, mothers, sisters, daughters, and friends by giving them gifts, flowers and warm wishes.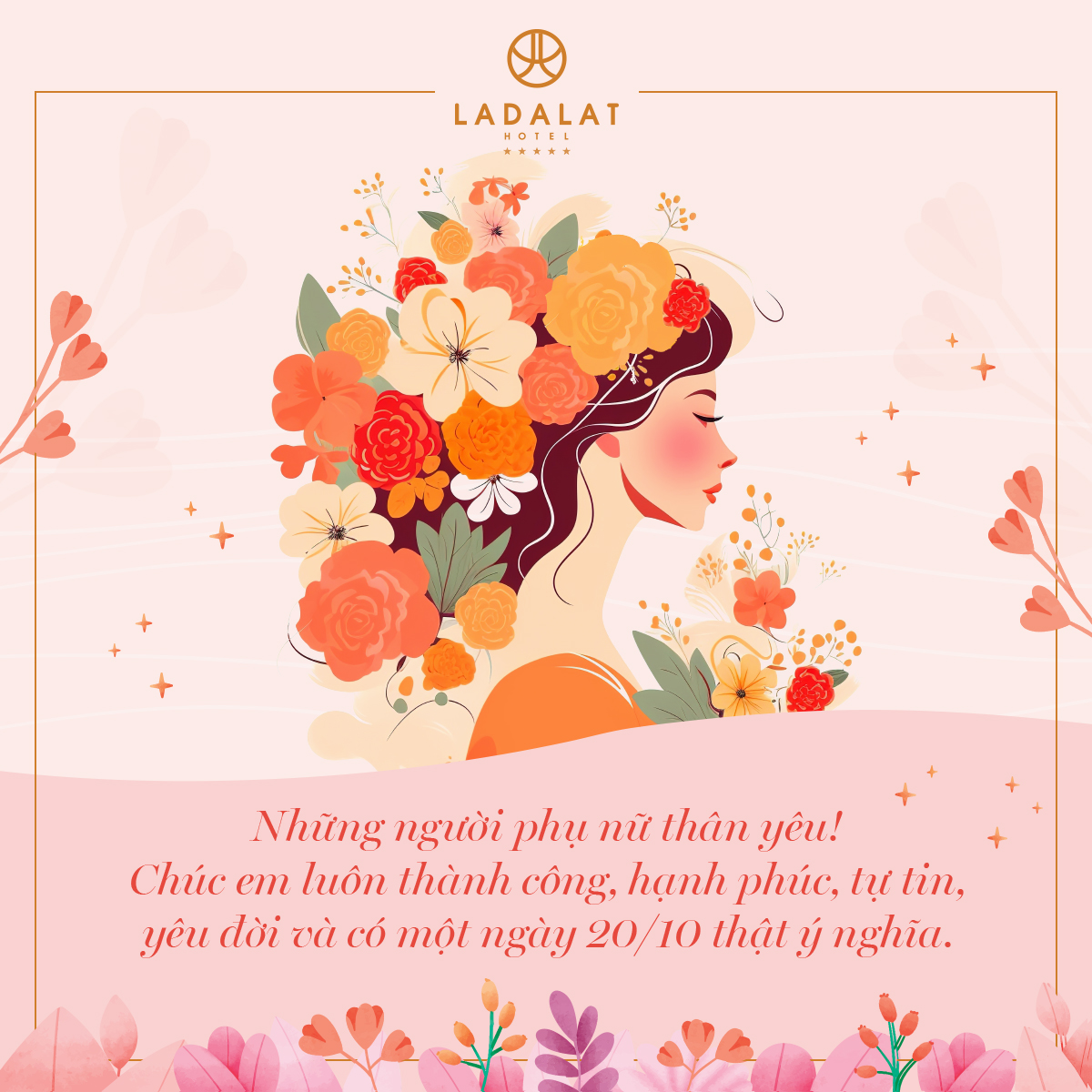 What to give women on Vietnamese Women's Day?

On this special day, you can honor the women in your life by presenting them with flowers, gifts and good wishes.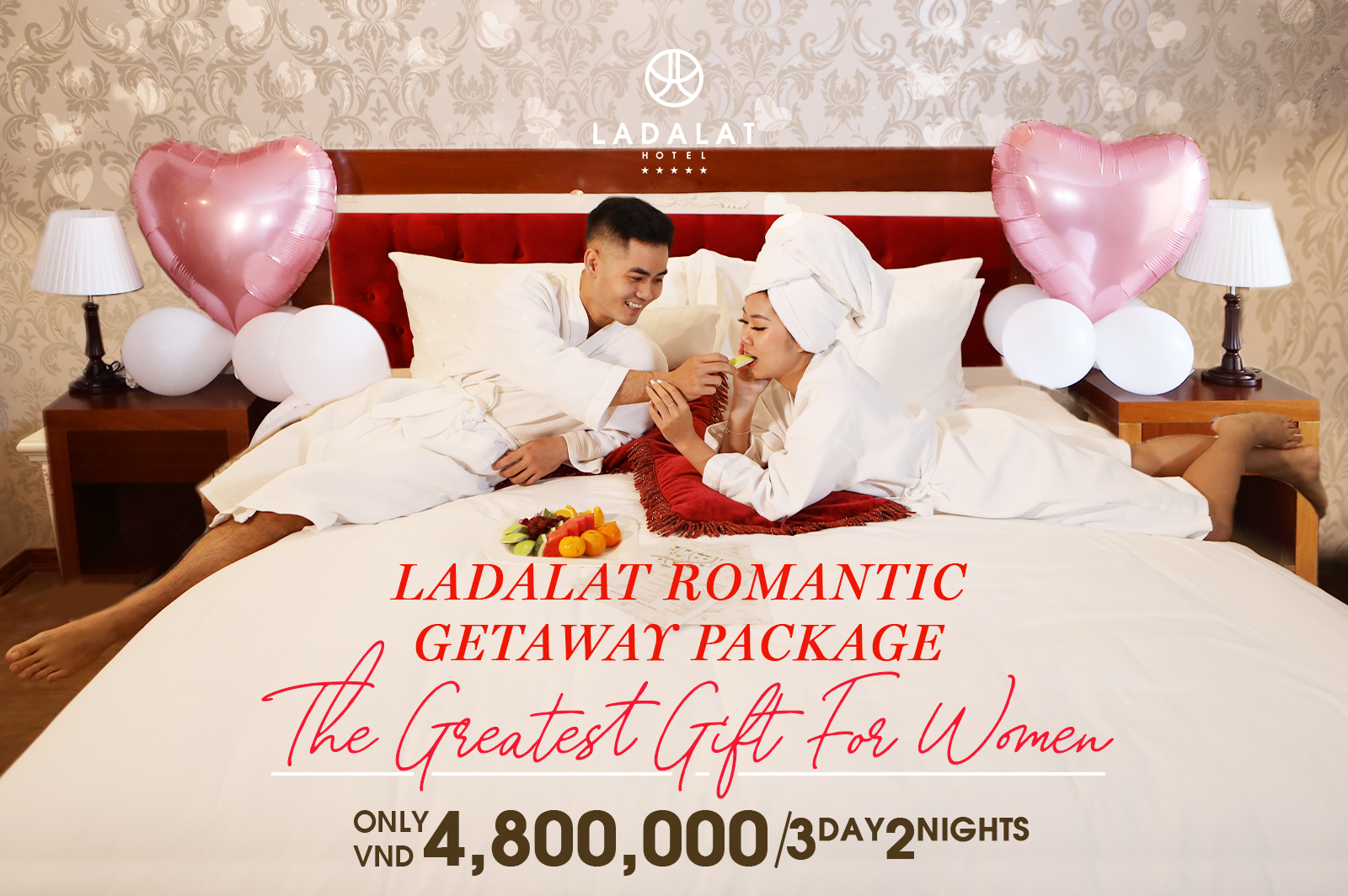 In particular, you can gift your sweetheart a luxurious two-night holiday of warmth, romance and wellbeing with special offer from Ladalat Hotel only for 4,800,000VND. The package offers 5-star services, luxurious amenities and many privileges:
2-night stay at well-appointed DELUXE room for 02 guests
Honeymoon decorated amenities with roses and swan turbans
Complimentary cake and wine
Romantic candle light dinner at Ladalat luxurious restaurant with set menu with standard European dishes
After tiring days at work, a romantic getaway is the best gift for your beloved that tug at her heartstrings. Sweet time at Ladalat Hotel will be the greatest gift that you can give to your other half.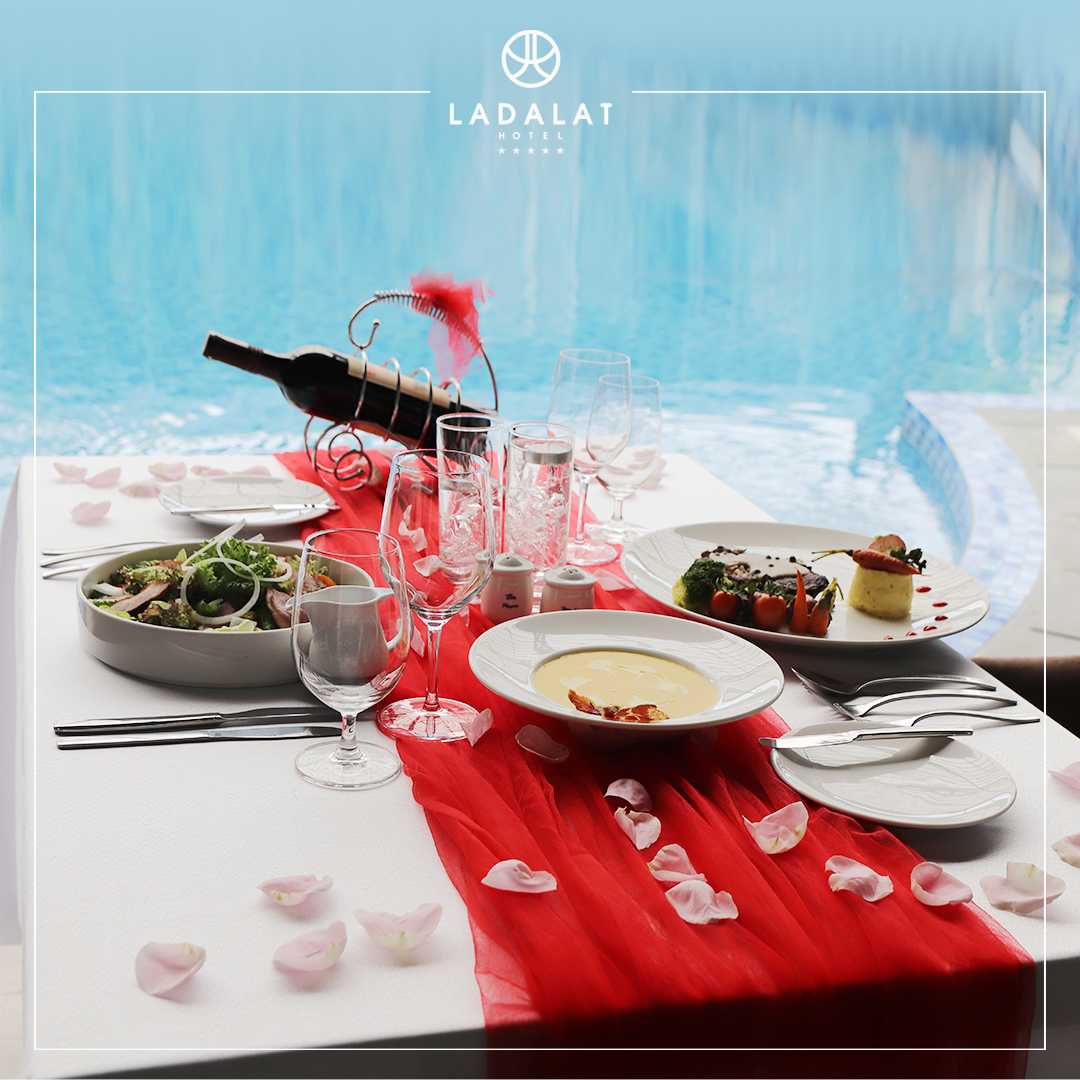 CONTACT NOW
(+84) 26 3356 6633 - (+84) 28 6255 6633
0965118118
028 6255 6633