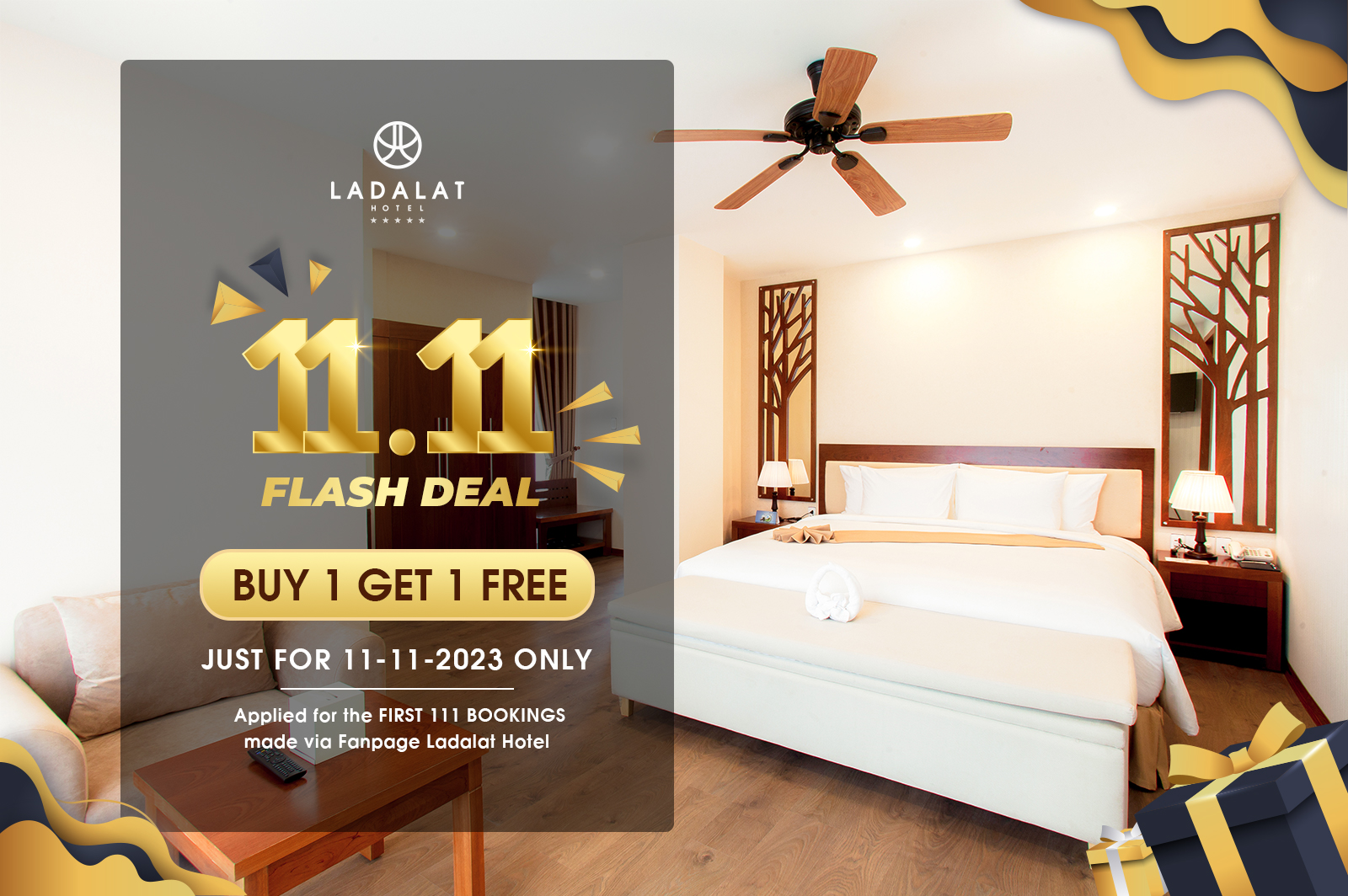 LADALAT UNVEILS MASSIVE 11.11 FLASH SALE – BUY 1 GET 1 FREE
The end of the year is a time of bustling festive activities. It's time to escape the daily grind and think about a memorable trip with wonderful experiences. It's not only a great gift for yourself, but also a way to rest and recharge after stressful days as well as maintain work-life balance.

If you are thinking about going to Da Lat – the city of flowers for the next holiday, don't hesitate to gift yourself and your family relaxing and memorable days at Ladalat Hotel. Let's take advantage of our one-of-a-kind promotion to get immerse in the comfortable stay and enjoy a full range of 5-star services.

Promotion Details:

BOOK 1 NIGHT GET 1-NIGHT STAY FREE - Applied for all room types
JUST FOR 11-11-2023 ONLY and the FIRST 111 BOOKINGS made via FANPAGE LADALAT HOTEL
ONLY 01 BOOKING PER GUEST and MAXIMUM OF 05 ROOMS PER BOOKING
Bookings are valid for 6 months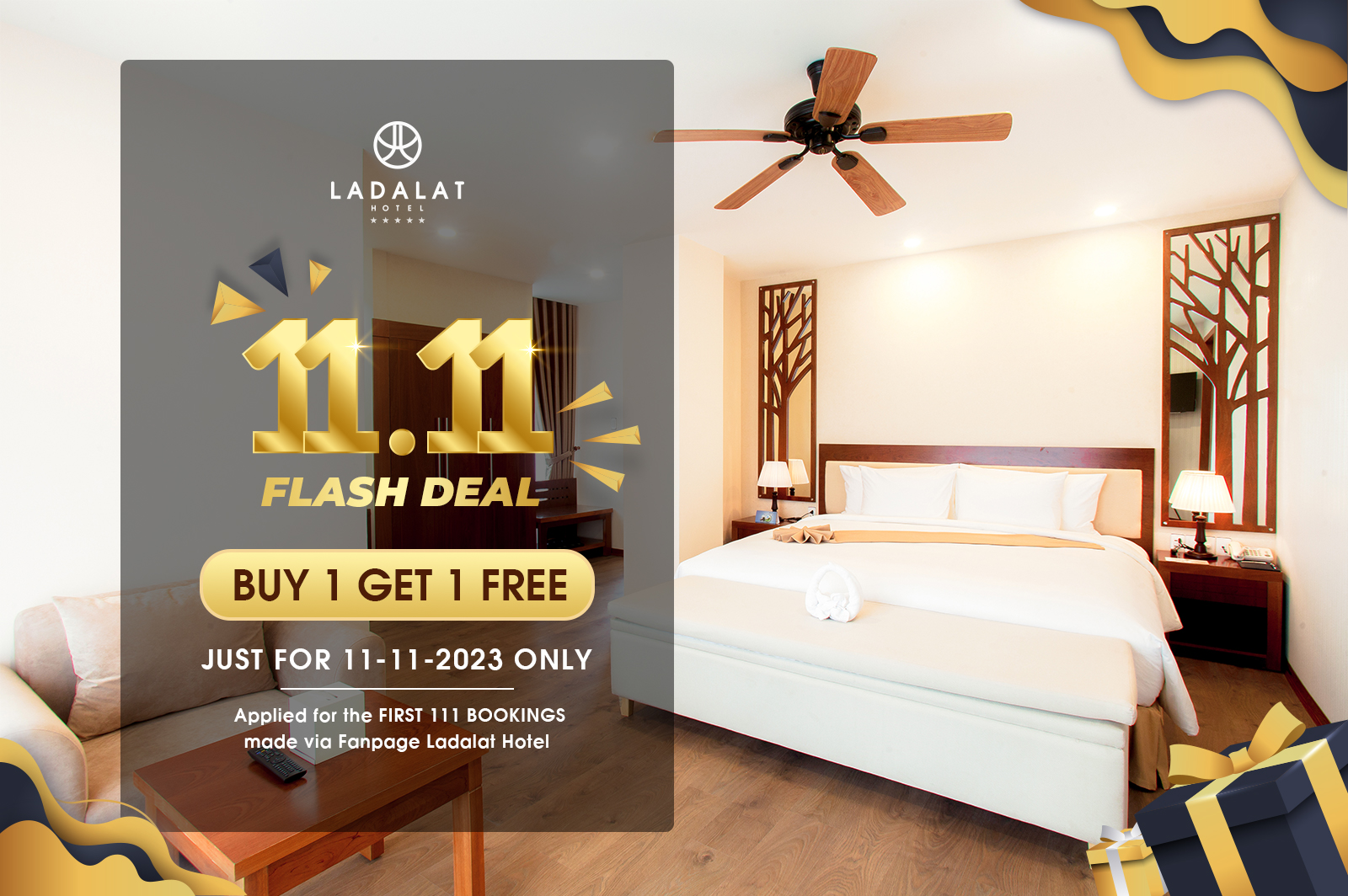 Da Lat has begun to enter the most beautiful time of year when wild sunflowers start to blossom throughout the roads, hillsides and valleys, maple leaves change color from green to yellowish-red brightening up a corner of the sky, and stunning pink grass covers the hill. Just like that, this city will soon be dipped in cherry blossom pink and pure white "Ban" flowers in every morning.
Not only is the scenery brightening, Da Lat's weather is also pleasant and mild with cool temperatures and lower chances of rainfall. The bustling atmosphere of festive season is spreading out into every corner of the city. Wondering what's the perfect time to visit this enchanting city? This period is the best answer.

Why choose a retreat with Ladalat Hotel?

Ladalat offers everything that you are looking for to be able to relax and take the time for yourself without having to worry about anything else. Besides luxurious and well-appointed guest rooms equipped with handy amenities, 5-star services and facilities, Ladalat is also an ideal place to hunt clouds and immerse yourself in the picturesque beauty of the city.

These days, at Ladalat, you only need to wake up early, open the balcony door to immerse yourself to the sea of mist drifting slowly and spreading across the city. You can choose your favorite room overlooking the valley or the city to contemplate the poetic Valley of Love or the shimmering valley of lights from the comfort of your room.

There is a large hydroponic garden growing strawberries and familiar vegetables on the top floor of Ladalat. Next to the garden, a poetic stage is set up for Acoustic Nights and minishows. Ladalat also boasts Kid Center with a career guidance playground model and a wide range of surprises waiting for you to discover.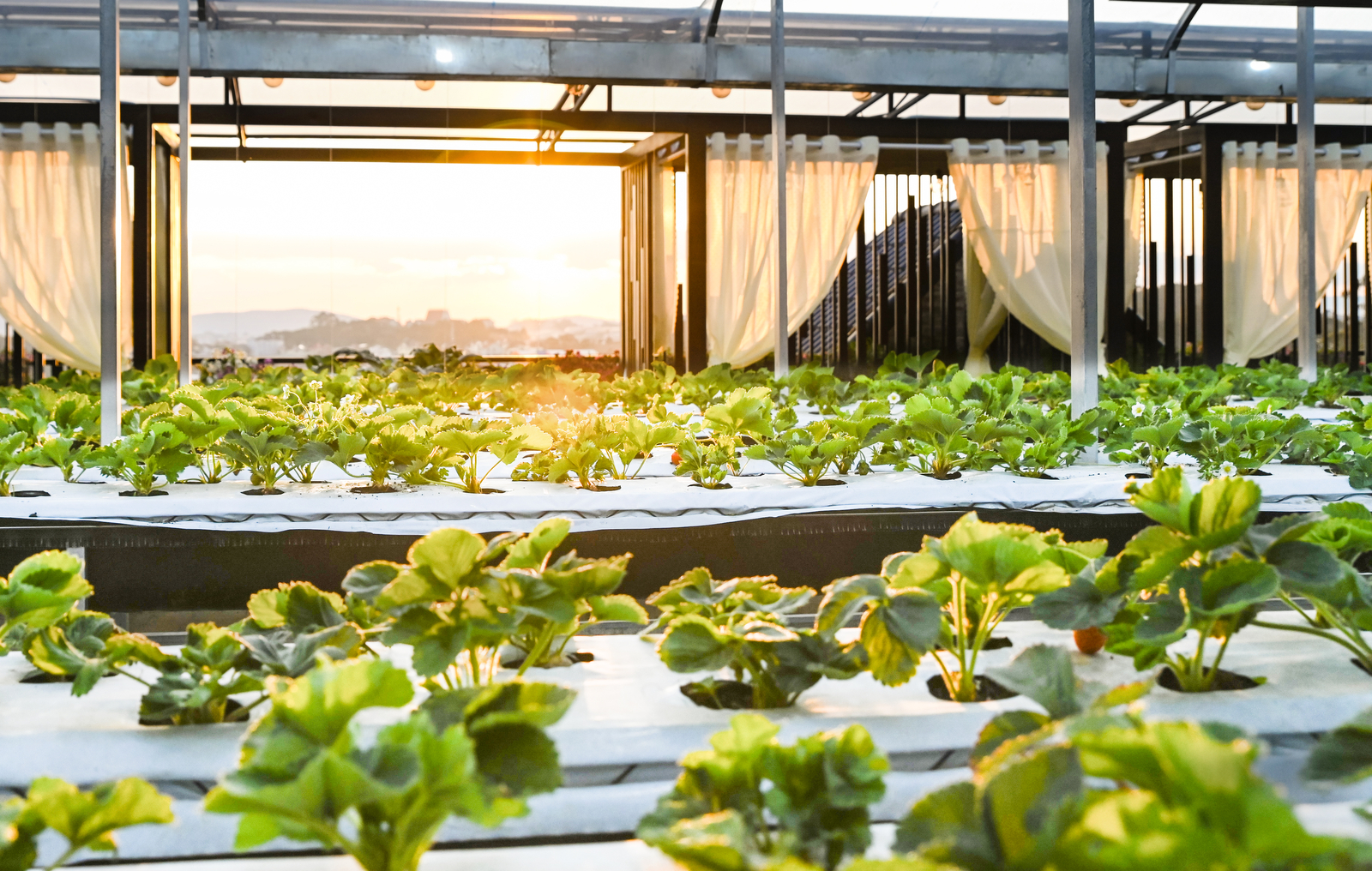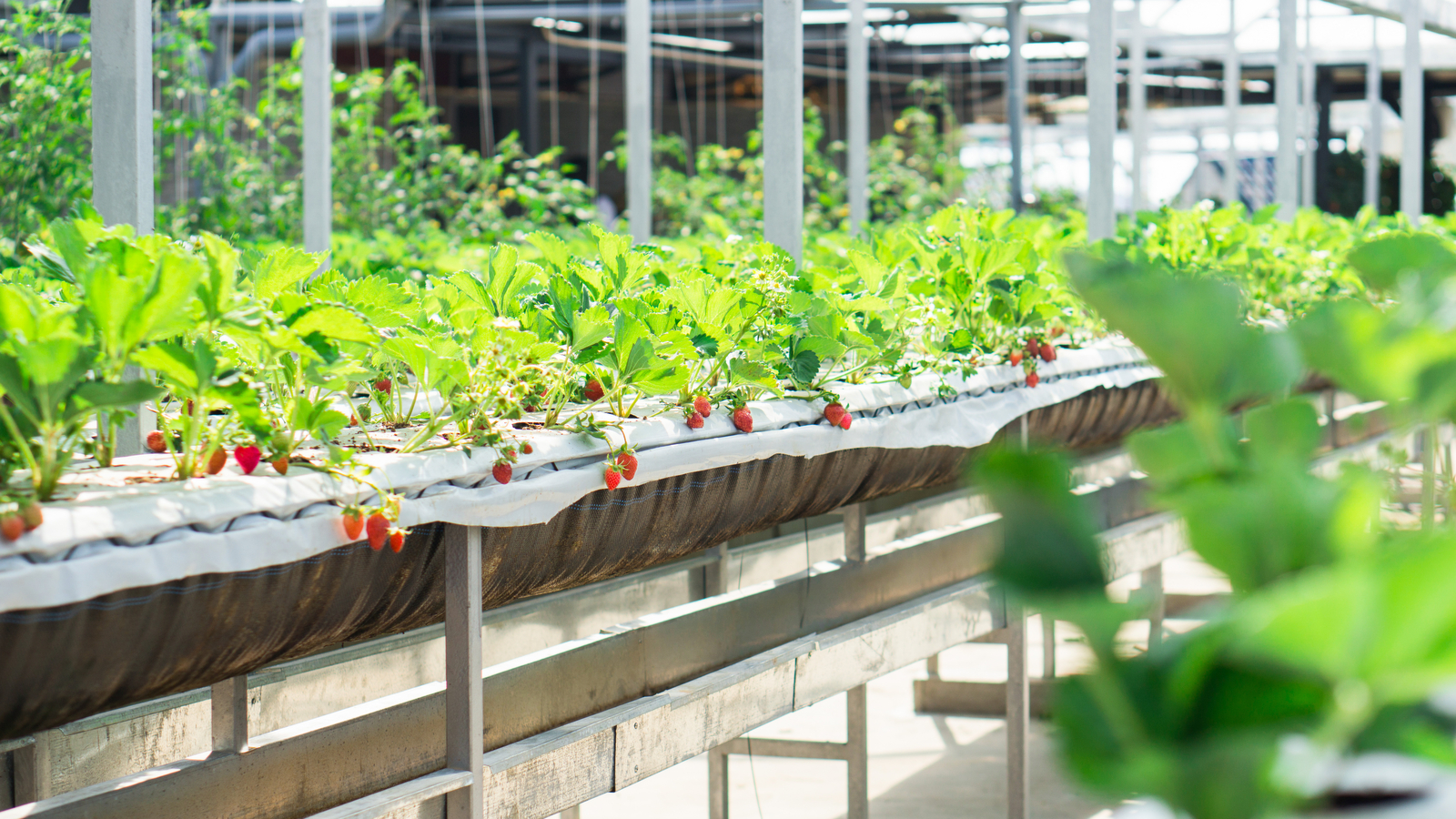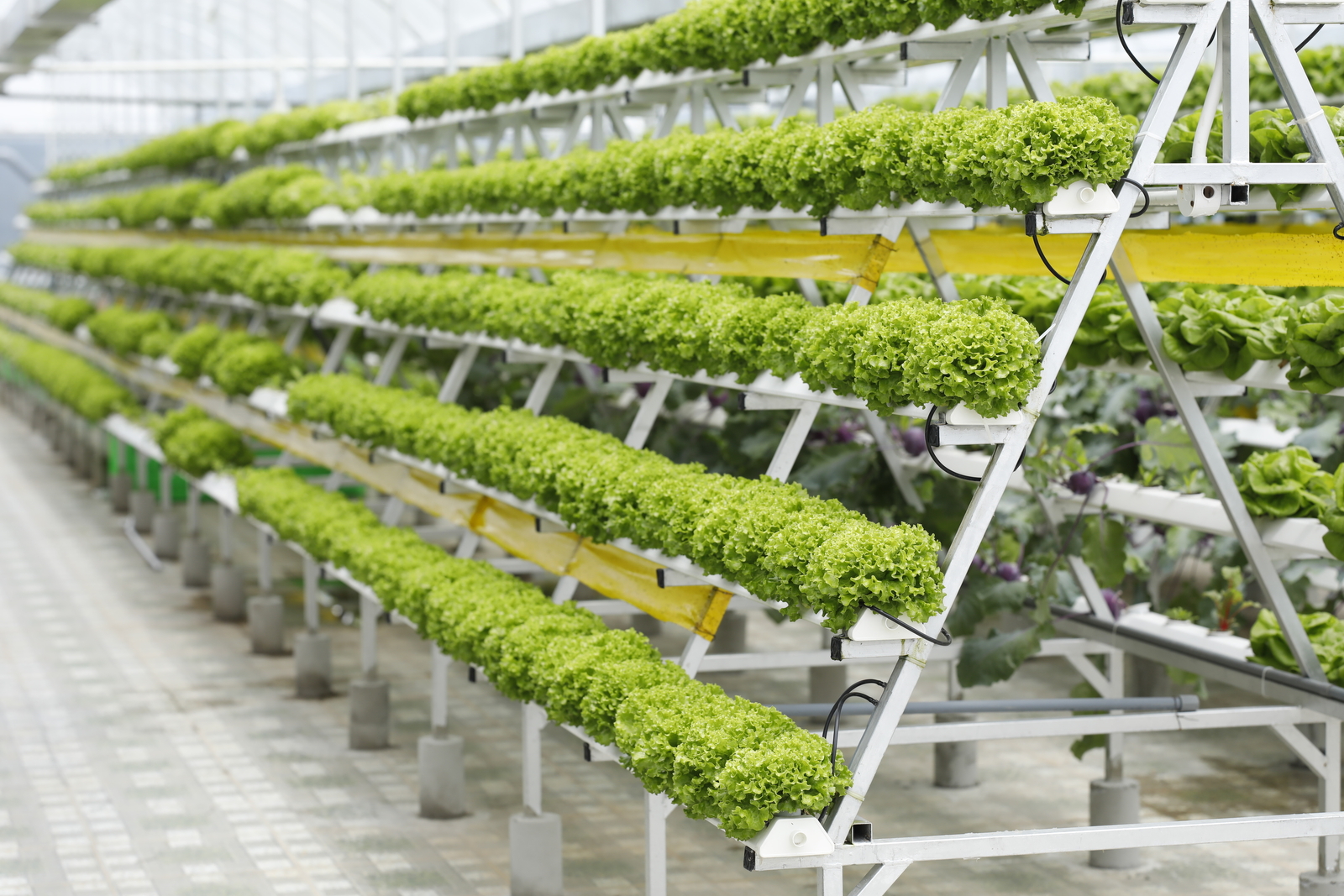 The hustle and bustle of life may make us feel like we are stuck in a cycle. Let's take the time to stop once in a while and treat yourself and your family to a good time at Ladalat Hotel. Don't forget to count down to 11-11-2023 to get the best deal from us.
Link booking: m.me/472894913044342
CONTACT NOW

(+84) 26 3356 6633 - (+84) 28 6255 6633